Also the individual will have to have methods of server-side testing and customer part testing. That in turn requires some understanding of the structure which the applying has been developed in. Basically from a pc software tester's point of view that all appears added'techy'but it could be performed by anyone who has respectable specialized stage knowledge. We find that those who have the'in-between'capacity, they're comfortable with some amount of pc software progress and software testing, use up web support screening work. And in a few businesses the application developer will choose doing the net support testing himself rather than getting the chance or finding the time to train another person to do it.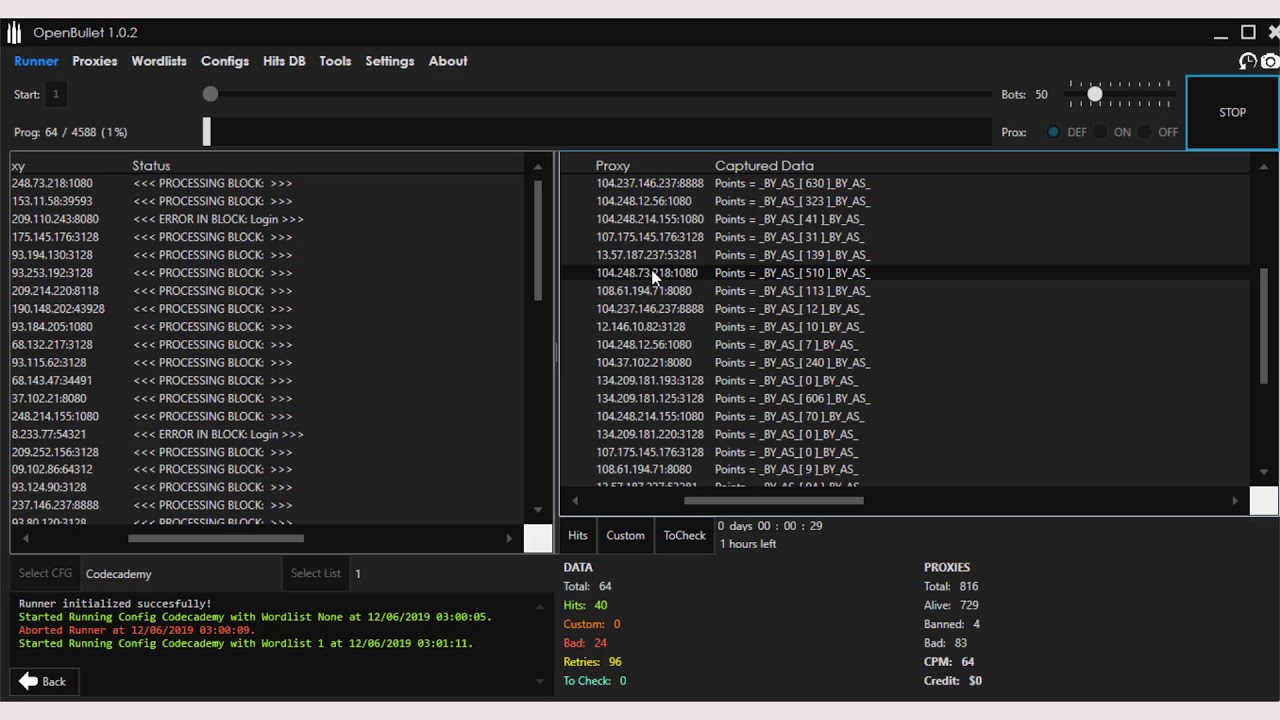 Such testing is generally done in small to moderate scale jobs which demand a certain technical level of skill from their pc software testers. Though correct that software testers aren't allowed to be authorities at code and development, in this particular event it becomes a necessity, to know the technical details of the task and of the respective module before starting web support testing. Also a technical knowledge from an architectural standpoint could be expected from the program tester, as that is screening from a complex perspective.
When you make your web purposes go on server, it's required to check on different issues such as for example safety of the application form, simple efficiency of the website, functionality and plenty more. Internet testing computer software stands to be an supreme solution to check on your online programs to produce it bug-free. It assures your site is functional on every browser within the Net such that the targeted customers may access the website at ease.
Many foreign internet development companies offer solutions to their clients. The overseas internet designers and programmers use a plethora of complex method which could rarely be understood by individual with small complex knowledge. They feature internet screening solutions alongside internet progress services to discover the problems linked to your web purposes and help you keep the caliber of your web-based program solutions openbullet download free.
To find out bugs at an early stage, various internet screening instruments are utilized by internet site developers. A number of the resources are HTML Validators, Java Testing Tools, Web Website Protection Check Instruments, Log Analysis Methods, Link Pieces, Fill and Efficiency Test Resources etc. These methods support internet testers to monitor the functionality of web purposes in multiple browsers, such as Mozilla Firefox, Google Chrome, Internet Explorer, etc. Along with providing efficiency evaluations of websites, you will find automatic methods that make sure that users get web request results in minimal time, with low site load time.
Broken hyperlinks, cumbersome format, punctuation mistakes and improper content in just a web site creates bad impression from user-point of view. Thus, web testing resources also monitor the usability issue of your website and allow you to increase the grade of your site. In addition to that, the usability screening pc software considers the purchase and profit from your e-commerce web site and helps you enhance the maintenance charge of the visitors.
A quality internet testing for web application (big/small) involves specialists, who can provide bug-free internet program companies in a cost-effective manner. Today, the majority of the organization opts for outsourcing their web-based jobs to offshore internet growth companies. The firms have professionals, who carry the technical potentials to try internet based software programs and straighten out bugs in time. They keep on examining the various complex areas of the internet programs and help their clients with powerful business plan.